Welcome to St. Philopateer Coptic Orthodox Church! For over 10 years, our church has proudly served the North Dallas community.

Our goal is to maintain and share the faith and teachings of the Apostolic Era to today's believers. Through fellowship and commitment to our faith, the Coptic Orthodox Church survived for almost 2,000 years and has made its way to the DFW Metroplex.

We welcome you and your family to share our joy and love in Jesus Christ.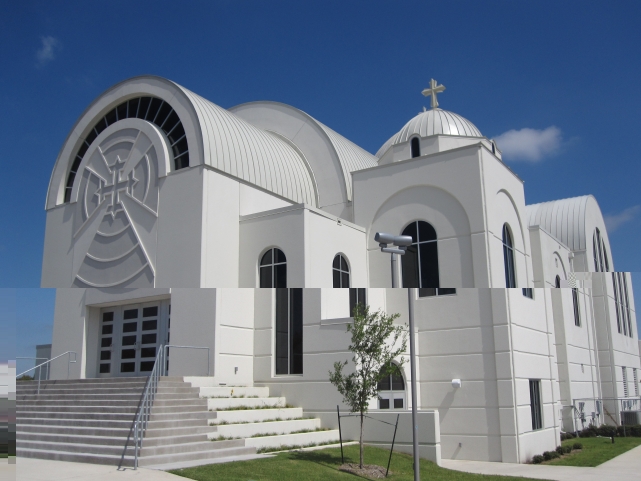 Announcements